Superintendent's Report - June 2022
We have just a few days left in our school year, and all around us students are preparing to launch into summer as they mark the accomplishments and learnings of the last 10 months.
I am grateful to everyone in our school community who has dedicated themselves to creating a nurturing environment for all learners in our district. I thank every one of our staff, Parent Advisory Council members, trustees, and most of all, our students and families. Together, we have created an environment that cares for and supports learners and one another. 
For the first time in two years, our community of educators, families, students, district staff and local dignitaries can be present in person again to celebrate graduates and wish them well on the journey ahead. To all our graduates – congratulations.  We are proud of your achievements! 
In this report, you will read about kindergarten students who have guided next year's kindergarten students in a tour of their classroom to prepare them for the start of their SD8 journey next September. You'll also read about the Class of 2022 graduates who are preparing to hear the heartfelt words of their chosen valedictorians, everyone eager to throw their caps in the air to celebrate graduation and the beginning of a new chapter in their lives.   
I wish each of you a safe and relaxing summer break. Enjoy everything that our beautiful area has to offer
Happy summer!
Sincerely,
Trish Smillie, Superintendent
Operations - 2022 MacGyver Award
Aboriginal Education - wuqanqankimik
Early Learning Profile at Brent Kennedy Elementary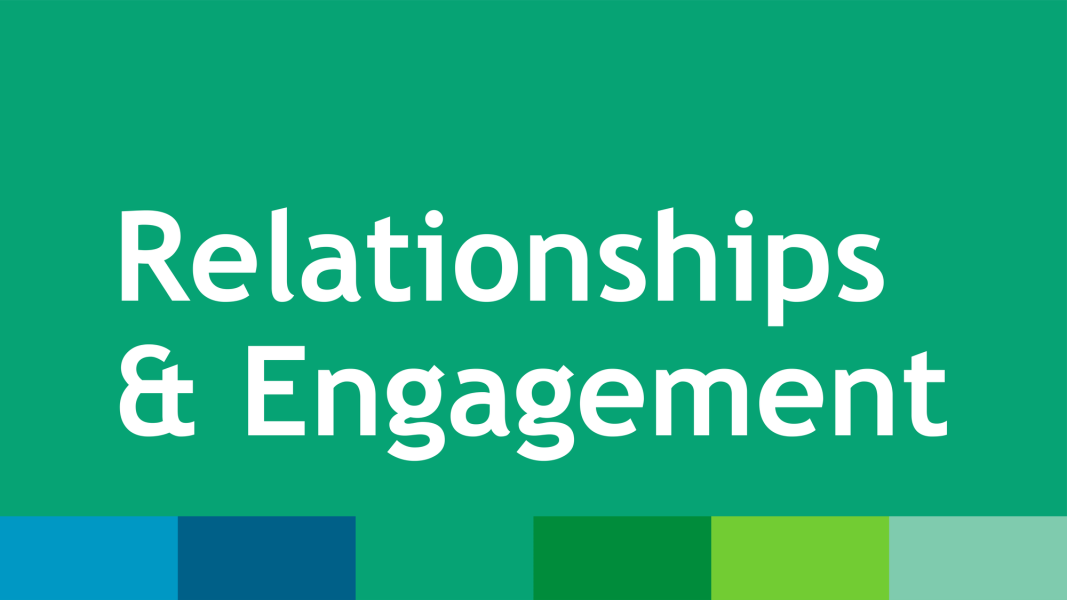 Inclusive Education -  Let's Play Ball!

Convocation in Person!